Plumber in Port Charlotte FL – Drains, Leaks, Clogs, Fixtures
Port Charlotte is one of the top destinations in Southwest Florida's Charlotte Harbor area. Charlotte Harbor is well known for it's fantastic fishing, boating and sailing and is one of SAIL Magazines's "10 Greatest Places to Sail". Enjoy miles of uncrowded beaches and experience unspoiled nature and diverse wildlife.
Charlotte Harbor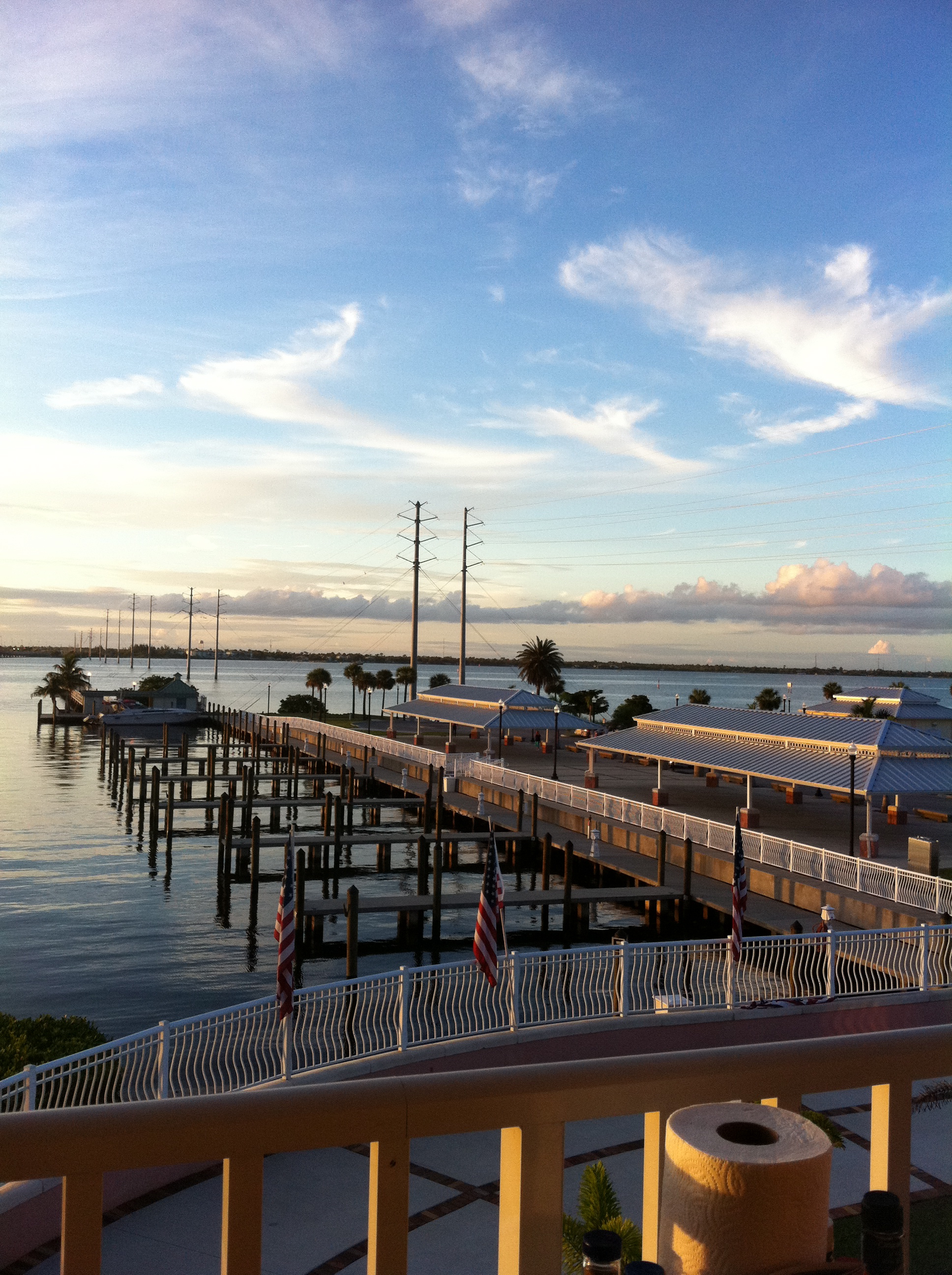 Charlotte Harbor  includes historic Punta Gorda, Placida, Englewood, Manasota Key and  Boca Grande. Visitors should check out all of the sites and enjoy the warm tropical breezes.
If you are looking for a Port Charlotte Plumber, you have come to the right place. Protek Plumbing and Drain Specialists is your top choice to take care all of your plumbing needs.
24/7 Emergency Service
Family Owned and Operated
Drain and Sewer  Services 
Water Heaters and Fixtures
Repiping
Leak Detection
From fixing pipes, to clearing drains, Protek has the tools and experience to handle any plumbing situation.
Call Today 941-475-3949
Protek Plumbing and Drain Specialists
Areas Served: Port Charlotte, Punta Gorda, North Port, Englewood, Boca Grande, Placida, Fort Myers, Cape Coral, and Sarasota